ICRV 2019 - Welcome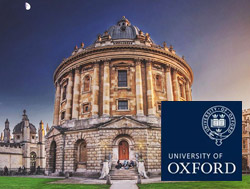 2019 4th International Conference on Robotics and Vision (ICRV 2019) will be held in Shaw Foundation Alumin Hourse, National University of Singapore during August 26-29 2019.
This conference provides opportunities for the delegates to exchange new ideas and application experiences face to face, to establish business and research relations,to find global partners for future collaboration. We hope that the conference results constituted significant contribution to the knowledge in these up to date scientific field.
We are pleased to invite prospective authors to submit their original manuscripts to ICRV 2019 to resent the latest research and results of scientists related to Robotics and Vision.
Important Deadlines

Submission Deadline
July 05, 2019

Notification Date


July 15

, 2019

Registration Deadline
July 25, 2019
Publication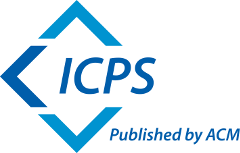 Accepted and presented papers will be published in ACM conference proceedings with ISBN: 978-1-4503-7632-7. Published papers are expected to be submitted for inclusion into EI Compendex, Scopus, Thomson Reuters, Conference Proceedings Citation Index (ISI Web of Science), etc main database.
Submit Now

All contributed papers must be submitted by the deadline.
Please follow the link to submit a paper to ICRV 2019.
http://confsys.iconf.org/submission/icrv2019
---